T. Davis Remodeling & Construction, Inc.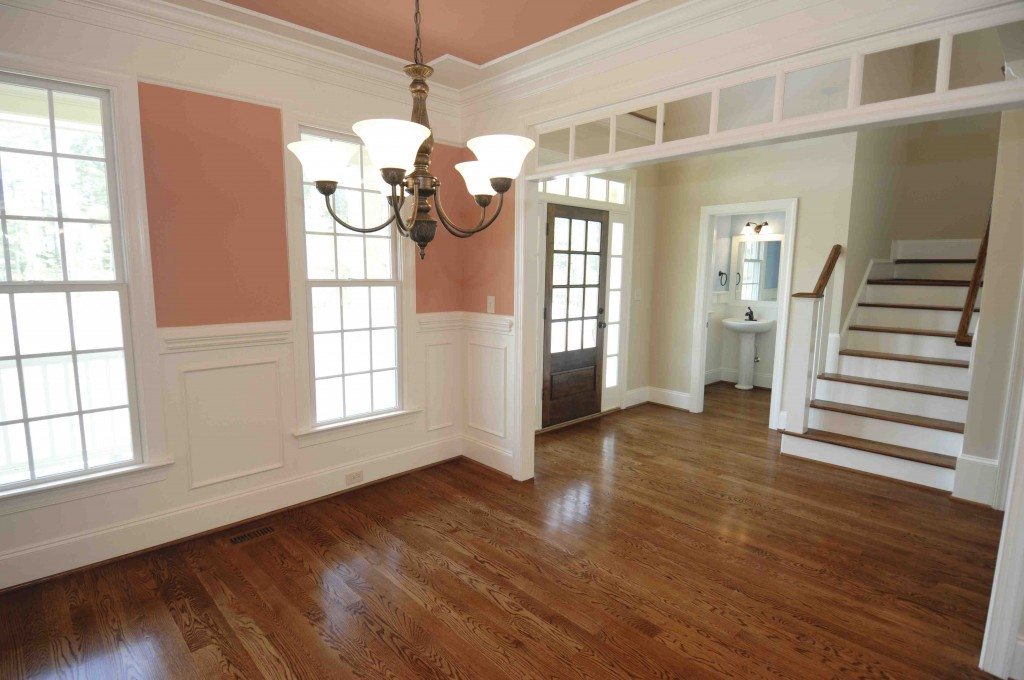 Hello and welcome to T. Davis Remodeling! I appreciate your interest in my work.
I've been in the construction industry for nearly 4 decades. Early on I made it my goal to master the trade while accumulating on-site experience.
Eventually I worked my way up to operating a large home remodeling firm with several crews. But after some time I became frustrated that I couldn't offer more personal attention and focus to my clients.
I decided there was a better way.
A Father-Daughter Remodeling Duo
I now run the business alone – that is, with the help of my daughter. Working together, we're able to offer a high standard of craftsmanship with an unmatched commitment to warm, personal service. We occasionally enlist the help of trusted contractors, but you'll always find the two of us at the heart of our work.
Kitchens, Bathrooms and More
Since you're here we recommend you take a look at a few of our past projects. That should give you a picture of how we can bring you a renovation you'll love. We do kitchens, bathrooms, basements, closets – you name it!
Don't hesitate to get in touch to discuss your next home remodeling project. You can also reach me by phone at 815-693-1250.
Tom DavisOwner of T. Davis Remodeling
Home Remodeling Company | Manhattan, IL
Joliet, New Lenox, Frankfort, Mokena, Homer Glen, Orland Park, and Elwood